A nonprofit is as strong as the community that holds it up. Together, we can do more than we can do alone. Let's bring our abilities and passions together to affect real change.
DISCOVER MORE WAYS TO HELP.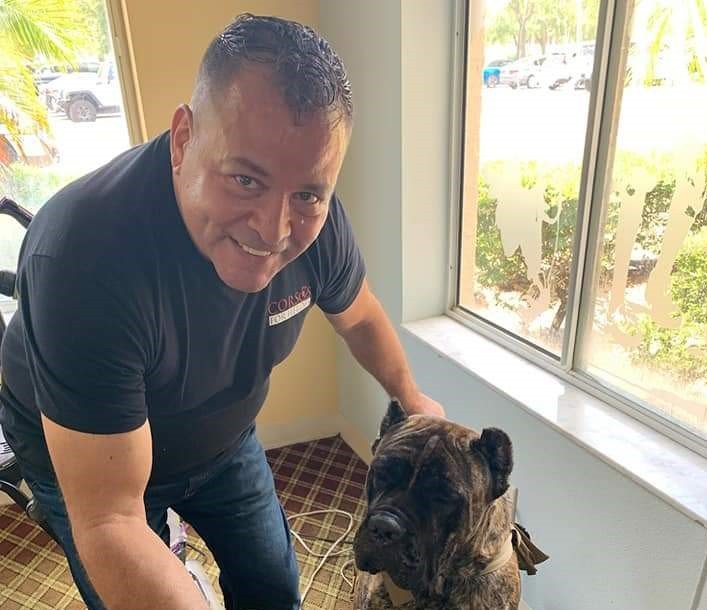 There are many ways to join us and support our mission. Below are more volunteer and donation opportunities, and ways that you can get our message to your friends and family.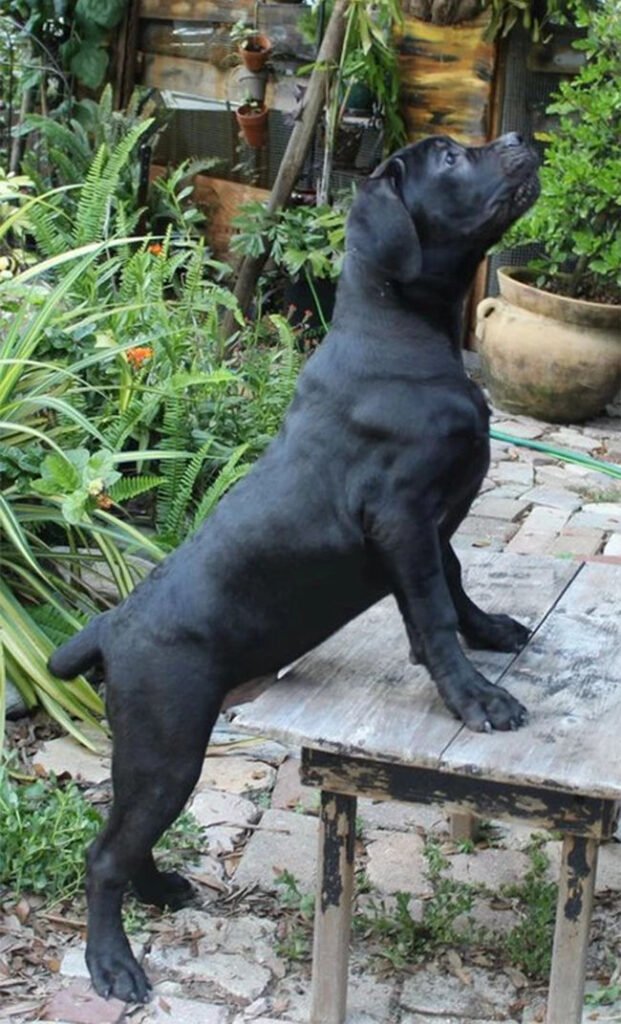 Help with needed supplies

Happy pups are clean and healthy! We are looking for a donation of a dog wash station to keep them clean and save our backs!
A scale to ensure we are administering the appropriate amount of vitamins and medicines when needed.

We want to install a small saltwater pool to condition the puppies and adults to love the water. Saltwater is also very good to help maintain a healthy coat.
Cost of a new Kennel is $119,000 plus delivery fee which includes a 16 dog unit, separate birthing room for new puppies and veterinary visits. We need your help to make this happen. Please donate whatever you can.
Everyday over 100 US Veterans & First Responders die from suicide! Millions suffer from PTSD, Night Terrors, Depression, Traumatic Brain Injuries and more. Our Pure bred Cane Corsos are built to handle the needs both physically and mentally of our Heroes and are a vital part of their survival. Each Corso is trained to meet the specific needs of the Veteran or First Responder. The bond between our Service Dogs and Heroes are unbreakable and proven to make a difference! For this to happen we need help!
Here's how you can make a difference, and remember every dollar counts and every donation is tax deductible! It's a win win for everyone especially our Heroes! We have 14 adult dogs at the moment and more puppies will be coming soon which means, more lives can be saved and more families will be changed forever. Some of our biggest needs are listed below, Thank you.
Donate to help build our Kennels/Barn:
Cost $119,000 + delivery fee and approx. $1500 for a cement foundation.
For a brand new 16-unit dog kennel. It comes complete with a separate room for birthing.
Donate towards the cost of painting, wrapping & personalizing
the bus with Corsos For Heroes info/advertisements $6,000
Sponsor travel cost to monthly events $1000
Sponsor our dog's healthcare by the Vet each month.
Each puppy will cost 1500 per month to start
Sponsor our dog's food for a month: $1,600
Sponsor our dog's to chew toys for a month: $200
Sponsor a Puppy for our next Hero!
We now are offering Sponsorship for a donated puppy from birth up to the day of donation to one of our amazing Heroes. The cost is approximately $2500 which covers birthing, shots, food, transportation, meet and greet with their soon to be service companion, a personal invite to the puppy donation along with a picture and meet and greet with the recipient, as if that wasn't enough you will also receive our own Corsos for Heroes Swag Bag filled with goodies. (Payment Plan is avail but must be paid in full prior to the donation) Remember, Donations are tax deductible!!
Feel free to contact our staff below for further information or donations.
Donate to help offset the cost of our new bus $16000. We have just purchased a much needed full length school bus to transfer the dogs for events, Vet visits, and donation ceremonies. It also Includes a wheelchair section available to transport disabled veterans and first responders when needed. It provides a safe and comfortable area for our puppies and adult dogs as well. 
Feel free to contact our staff below for further information or donations.