A nonprofit is as strong as the community that holds it up. Together, we can do more than we can do alone. Let's bring our abilities and passions together to affect real change.
DISCOVER MORE WAYS TO HELP.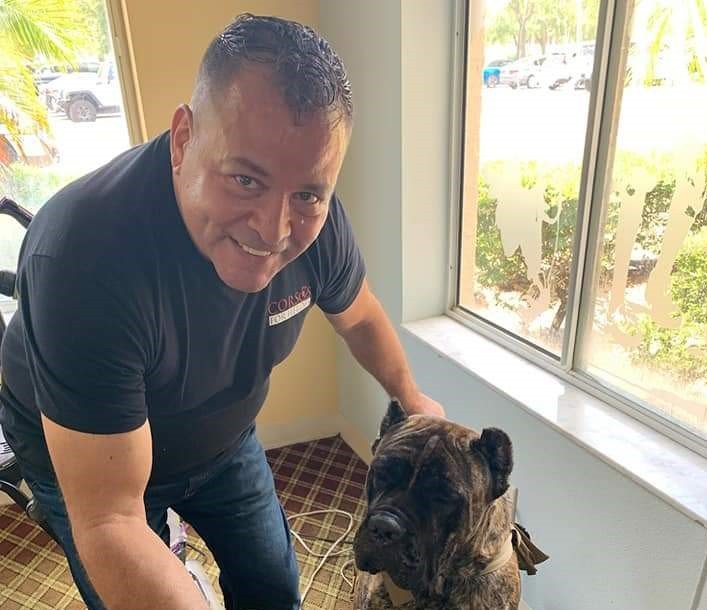 There are many ways to join us and support our mission. Below are more volunteer and donation opportunities, and ways that you can get our message to your friends and family.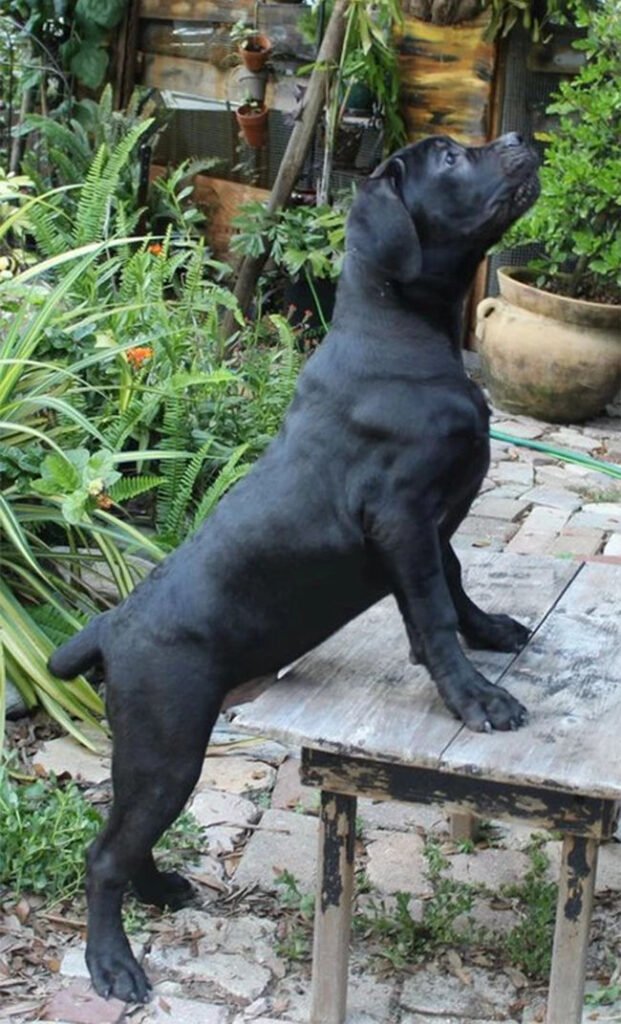 Help with needed supplies

Happy pups are clean and healthy! We are looking for a donation of a dog wash station to keep them clean and save our backs!
A scale to ensure we are administering the appropriate amount of vitamins and medicines when needed.

We want to install a small saltwater pool to condition the puppies and adults to love the water. Saltwater is also very good to help maintain a healthy coat.
Call us to schedule an appointment with one of our beautiful Cane Corsos at:
We currently have a litter Puppies for sale for anyone looking for the perfect dog. Animals that are sold are certified, registered and DO NOT come with breeding rights. Our bloodlines are pure Cane Corsos. We do not encourage the breeding of mixed species due to the unpredictable nature of animals that results in cross breeding.
100% PROCEEDS GO TO THE CAUSE!